Dr Anke Hensiek's
Medicolegal

Practice

Dr Hensiek has medicolegal experience since 2009, including personal injury reports, medical negligence reports and reports for the GMC.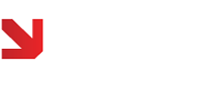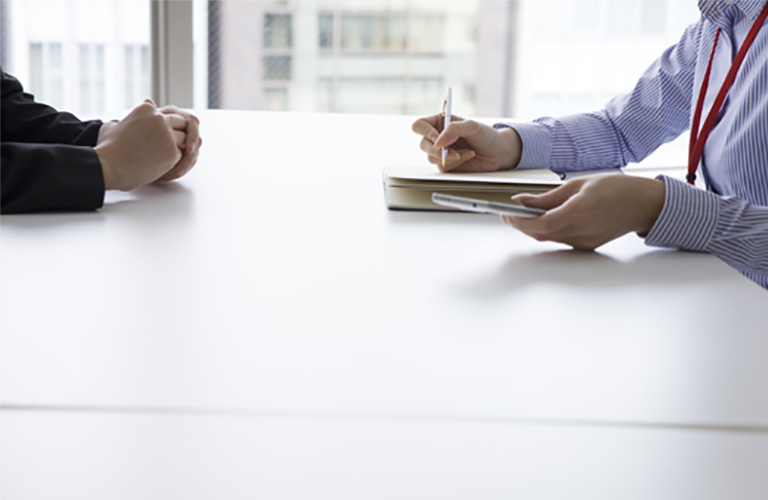 Over 10 years Medicolegal Experience
Dr Hensiek has personal injury and medical negligence experience since 2009 and currently receives an average of 60 instructions per year, which comprise of roughly 80% claimant, 10% joint reports and 10% defendant reports. Dr Hensiek also prepares reports for the General Medical Council. Attendance at court as required. Draft reports are available on request.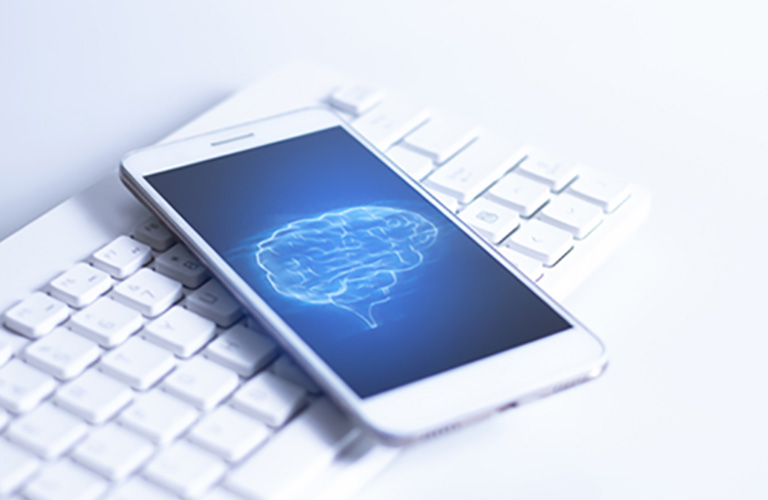 Medicolegal training
Dr Hensiek has received comprehensive medicolegal training and attended the following courses:
Standard Medicolegal Course, London, 2010
Medicolegal Court Room Skills Course, London, 2015
Medicolegal Terms
& Conditions
My current hourly rate is £300 for every hour spent on the case. In addition, administrative support will be charged separately at the hourly rate of £20. Itemised billing and copies of receipts will be provided if requested.
Draft report produced within two to six weeks (depending on complexity).
Report for court completed two weeks following return of draft.
Attendance at court will be charged at a daily rate of £1,600. I will require at least eight weeks notice for attendance at court hearing and any cancellations of less than 4 weeks notice will be charged at the full rate. Travel time will be charged at £100 per hour in addition to reimbursement of travel expenses; overnight stays will be charged at £300 per night in addition to reimbursement of hotel expenses.
I reserve the right to charge a non-attendance fee of £500 for cancellations of less than 24 hour's notice or non-attendance.
My report will only include review of medical records that have been received by the time of the scheduled outpatient appointment. Any medical records that are received after assessment of client and completion of my report will be assessed as part of an addendum report, which would incur an additional fee.
Should accounts not be settled within four months of invoice, at my discretion, I have the rightto charge interest on unpaid accounts at the rate of 2% a month, or part of a month, until full settlement is received.