Make an Appointment
Dr Hensiek sees Private patients weekly at Spire Cambridge Lea on Monday afternoons and at Nuffield Hospital Cambridge on Friday afternoons. To make an appointment please contact:
PA: Mrs Kayleigh Vine
kayleigh.shough@nhs.net
Tel: 07767 329802
Fax: 01760 336968
Postal Address
Cambridge Neurology
FAO Kayleigh Vine,
115 Southlands,
Swaffham,
Norfolk, PE37 7PG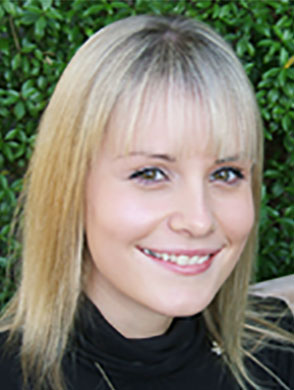 Dr Hensiek sees private
patients at:
Spire Cambridge Lea Hospital
Monday Afternoons, weekly.
Conqueror House, Chivers Way, Impington, Cambridge CB24 9ZR
Nuffield Hospital
Friday afternoons, weekly
4 Trumpington Road, Cambridge CB2 8AF
Private Patient Fees
Please contact Dr Hensiek's PA to discuss the cost of the consultation in advance of the appointment.
Insured Patients
Dr Hensiek is registered with all major medical insurers. Dr Hensiek's fee may be fully reimbursed by the insurance and will usually be directly collected from your insurer. It is important to be aware that different insurance companies provide different levels of cover. If your policy has an 'excess' or should there be a shortfall in the reimbursement of the fees then you will be responsible for this. Please confirm the details with your insurer and if possible obtain a pre-authorisation number.
Self-Funding Patients
Dr Hensiek is happy to see patients who wish to fund the consultation themselves, either with a referral letter from their GP or as a self referral. The current charge for a 30 minute new patient appointment is £275, the charge for a follow-up appointment is £120.
Self funding patients can contact Dr Hensiek's PA for further advice on costs of consultations and subsequent tests that may be advised.
Cancellations
If you are unable to attend and/or would like to cancel your appointment, please call us at the earliest to let us know. Please note that unattended appointments and cancellations within 24 hours may be charged in full.